5 Benefits of Living in Megaworld's Mactan Newtown Township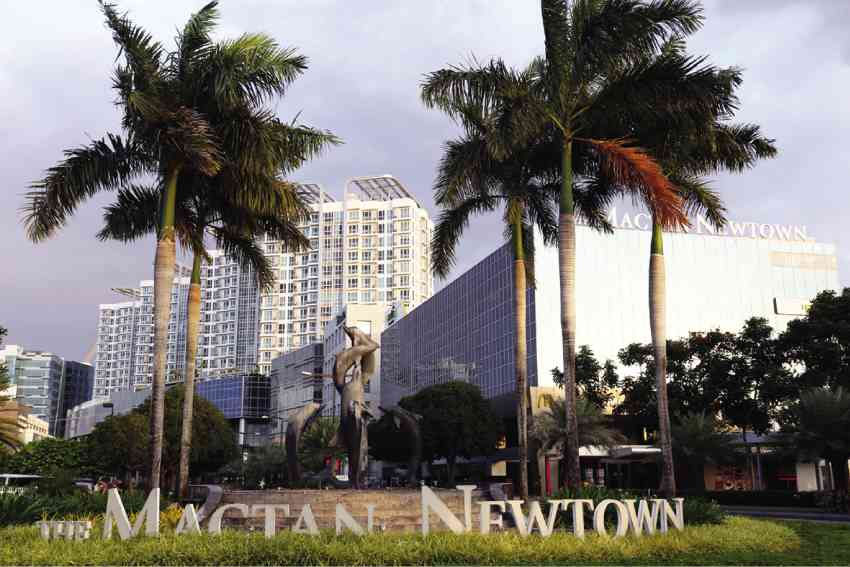 For some time now, the wonderful Mactan Newtown township has been close to completion and development. This is a location that allows for extensive and on the beach living that is all about providing the perfect experience. Life is all about being able to see the pinnacle of nature mixed in with the beauty and splendor of human creation. Thanks to the help of this wonderful township development , that just became a whole lot easier.
Some of the main benefits of living in Mactan Newtown include:
Outside of the City
As the first township to be developed outside of Metro Manila, this is location that gets you out of the madness of the city and fast moving towards something much easier to deal with. As such, with this solution you can begin to conquer a new part of the world from the help of this amazing little private community, planned out across every inch to make the most memorable experiences possible to come from here!
Beachfront Living
The sun and the sea can be the perfect way to make sure that you begin to look the very best that you can. This means giving your body the right kind of input and assistance in looking and feeling the finest that it can. Doing this at the Mactan Newtown resort means that you are living next to the sea, making sure that your body is benefiting from the armada of benefits that this can bring later.
Constantly Growing
Another significant factor here is the fact that Mactan Newton is all about change and development. This project is not finished – far from it – with more expansion and improvement expected in the years to come. As such, this is somewhere that is going to keep changing every time that you come back, creating a new kind of experience that is very hard to fail to appreciate. If you want more enjoyment, come back each year to see what's improved – the fun never stops!
Plenty to Do
One of the most important factors about coming here, though, is the fact that it allows you to have plenty to do and lots to see. Not only does this really help you begin to get to grips with the area as a whole but it should mean that regardless of what you are looking to do you should find somewhere here that makes doing that activity much easier!
Learn and Improve
A very underrated part of the Mactan Newton experience, though hails from the wonderful and exciting world of its academic institution. Learn and change your life to make sure that you are never falling behind in your quest to better yourself. With the use of the facilities that are waiting here for you in no time at all you can be living a much more comfortable and engaging quality of life for many more years to come.
As you can see, a life spent at the Mactan Newtown township is one well worth living. Contact us if you need more info regarding this project.