5 Tips in Buying Condo in Taguig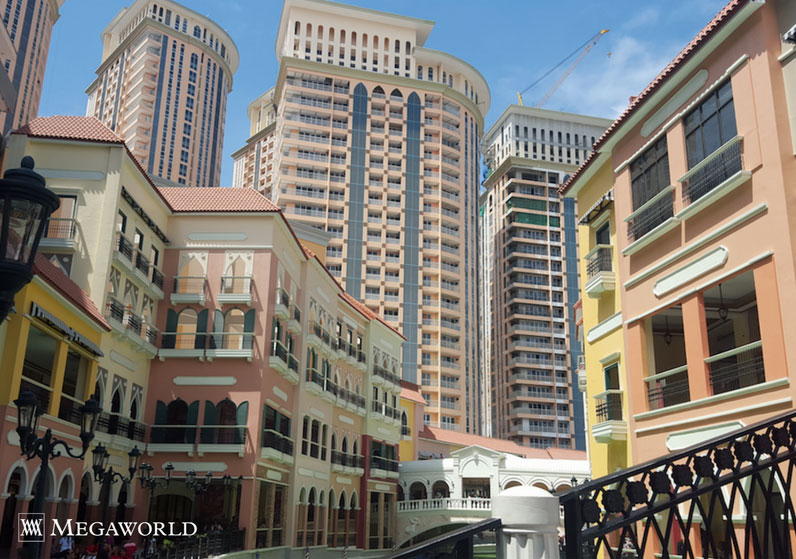 Condo living is the new trend in the city these days. It projects convenience, easy-living and a lifestyle itself. The people of this generation opt to get a condo unit rather than invest on house and lot. One of the major reasons is proximity to the workplace and the price. Majority of the population who chooses the condo is either young professionals or a start-up family. It is more advisable for small groups or a start-up family because of the limited size compared to a fully furnished house and lot. Despite the limited space, the number of condo residents gets higher through the years and with the increasing demand, real estate developers keep on building more and more condominiums in the city. Competition is also getting tougher and each real estate developer has their own unique strategies to attract good buyers.
Investing for a property is not just an overnight contemplation. Since condo is a more realistic approach because of the competitive price, it's better to be wise in choosing the best unit to take.
Here are 5 tips in buying condo in Taguig:
Location
In every investment, location is the primary factor to consider. This doesn't only avoid residents from the hassle of travelling 2 to 3 hours in the morning and more hours in the afternoon, it also offers convenience, time conservation, energy preservation and most especially, a day comfortably spent at home.
Taguig is the number one name in the industry in terms of condo living. The location is very convenient for young professionals since local and international companies opt to transfer in this business district. Hospitals, shopping centres, schools, recreational activities, man-made parks, restaurants and churches are all conveniently located in this small yet all-inclusive community.
Real estate developers and investors keep an eye in this bright and rising city of the south.  Condominiums are elegantly made that matches the upscale cosmopolitan living.
Security
Home is where you feel safe all the time. It's a place to relax after a long stressful day. Taguig is a high class city catering various classes of combined local and foreign citizens. There is also a high alert and advanced level of security in each condo unit in the city. The place is full of lights and CCTV cameras are spread around the area.
Neighbourhood
In a condo, some areas are common and shared with other residents such as the lobby, elevators, swimming pool, playground, fitness centres and gardens. It's like living with other families and seeing them each day the moment you open your door or on your way out to the elevators. With condo living, residents are checked as well as their background. Noise is controlled and people tend to be more sensitive about their actions. It's advisable to be friendly as always. Some events are also held for the residents such as Halloween party, Christmas events and the like. It's a good chance to get to know your neighbours. However, there are times that noise can't be avoided. For example, a simple chitchat in the elevator may irritate the others. You better observe the people around before finally moving in. A simple irritation might lead to complaints and unhealthy relationship with your neighbours.
Parking Space
Car is a necessity for a lot of people nowadays. If you really need to get one, make sure that the condo you'll be getting has an available slot for you. Parking spaces are quite expensive these days. So better be prepared to allot some of your hard-earned money for the parking.
Real Estate Developer
For pre-selling condo and even RFO units, the reputation of the real estate developer is very important. This is to avoid modus operandi or undesirable results. Nowadays, it's quite difficult to give your full trust to any developers due to some issues of developers running out of capital that led to unfinished projects. Renowned real estate developers in Taguig are trusted and have built legacy in building world-class condominiums.
Having your own unit in one of the condo in Taguig is surely a wise investment. It can be leased or rented out or sold at a much higher price. Because of the strategic location, its value will definitely shoot up in the years to come.