Advantages of Investing in Megaworld Fort BGC Condominium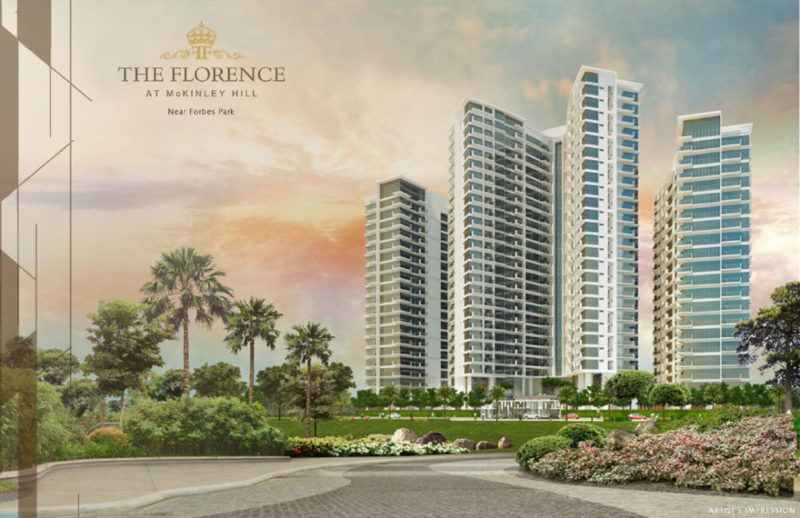 For anyone interested in sound and intelligent investment, real estate tends to be one of the first considered venues. People always want to find new property and homes to either improve their living conditions or to change their direction in life. It's also the same when it comes to property investment for businesses; most are looking to expand into new areas. One location that is seeing rapid residential and commercial expansion, though, is the Megaworld Fort BGC Condominium.
If you have seen this in the past and would be interested in investing in it, it helps to know the multitude of benefits that making such an investment could bring you in the near to long-term future.
Let's take a look at why this Condominium is such a smart investment opportunity.
Always Growing
From new food venues to shopping and nightlife around every corner, the BGC is always growing. Its' got fantastic retail and commercial potential and this means that investing in a township which is still growing today allows you to get in on the ground floor of an ever-improving venue. The fancy boutiques, the classy popular big-name stores, and the finest restaurants are all coming here so investing here is investing in a high-class venue that is only bound to keep improving.
Fantastic Planning
Many real estate investments can become killed off by the lack of quality in infrastructure around a city. The BGC, though, brings an alternative perspective. With fantastic transportation and a solid infrastructure for transport and general facilities, this is a place to invest in for long-term scalability. Everything is in place here to make sure that it can continue to grow, improve and develop as intended. There's no reason why, in time, that can't continue to be a positive investment for you.
Ideal Location
Not only is the BGC in a great place to begin with, the location is ripe for expansion and improvement as time goes on. It's situated alongside Makati City and is just a mere half an hour away from the Ortigas Central Business District. This allows for easy networking opportunities in two large areas, making it easy to enhance your business contacts through the range of people that you are likely to meet. Investing in this area is a surefire way to make sure that you can improve your investment just through picking the best place for it to be managed from.
Excellent Attractions
From its sublime range of educational facilities to a booming commerce area, this location offers far more than other locations like it. Indeed, the BGC is now a fine place to invest in thanks to the number of pop-ups and startups that are involved in making this place feel trustworthy, exciting and engaging.
With all of this in mind, then, you can see continued improvements in the way that you live and think about how you invest. Before making any investments, consider the above – can it really outdo the BGC on that front?