BGC Condos for Sale: A Must-Grab Opportunity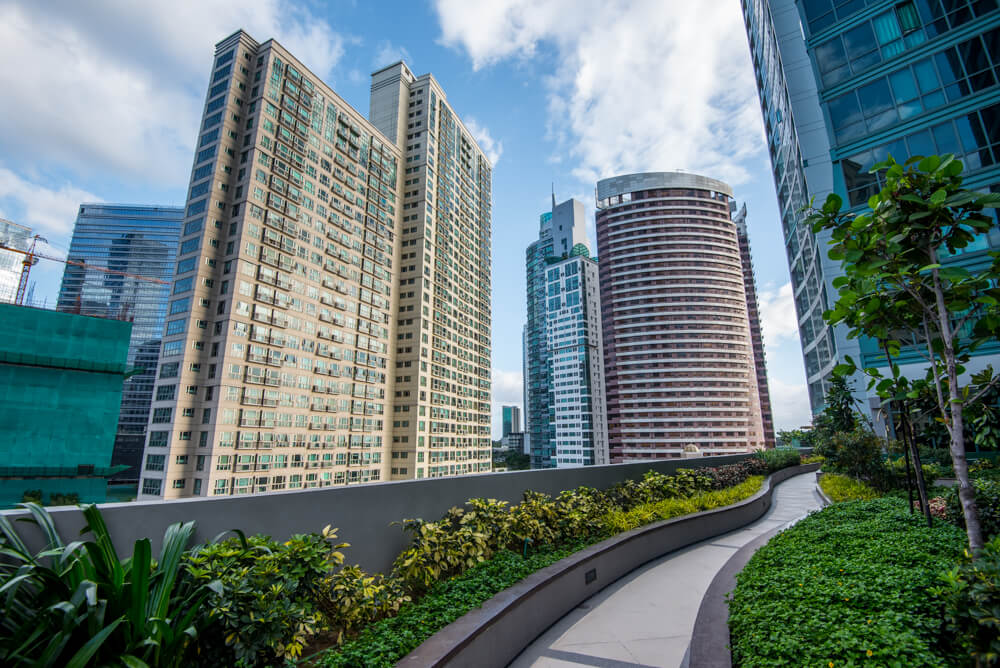 What's the fuss with pre-selling condos in Bonifacio Global City (BGC)? Why is it widely considered the best Central Business District (CBD) in the country?
With the current economic status, each individual tend to become a sales person in every little way. Anywhere you go, the word "sale" can be sighted. As what businessmen say, easy money comes from selling. For instance, you buy a product with a P1 capital and sell it at P2, there's a P1 income or a 100% return on investment. Simple as it seems, selling is never that easy. The higher the value of a product is, the more difficult it seems to sell. The job of a consumer is far too easy than the seller. As a wise consumer, it is a must to know which is a good buy and a not-so-good buy. A wise buy is something that can exceed its original value the moment you buy it. It can be sold at a much higher price and the value increases across time. A real property is an excellent example of a wise buy. However, in terms of real property, there's a much important factor to consider – location.
Bonifacio Global City is making a name in the industry. When it comes to business, more and more companies are transferring to BGC. Young professionals can choose from loads of companies, from BPOs to banking, retail, accounting and more. BGC is a home for foreign citizens or expatriates choosing to work here in the Philippines. Some of the expats choose to have their families stay here, too. This scenario is a proof that BGC is a haven and a comfortable place that passes the international standards. Due to its strategic location, the demand for a space to live in BGC is increasing dramatically. It's a small community where everything is within reach. All buildings are modern and carefully built to adapt to the cosmopolitan living this district projects. Hospitals, international schools, recreational centers, embassies, offices, man-made parks and clean and green surroundings – everything you need is conveniently located in the area.
There are various BGC condos for sale from Megaworld and while they're still there, it's a must-grab opportunity because as mentioned earlier, the value appreciates across time. Condo selling comes in two forms. First is the pre-selling condo. This is a condo being sold before or during its construction and before its completion. One of the advantages of buying a pre-selling condo is the cheaper price or what they call the introductory price. It is usually 30% cheaper than a finished unit. Developers can even offer discounts on top of that. A disadvantage is the possibility of changes or delay of the turnover. Another form is the Ready-for-Occupancy or RFO. These are built condominiums and buyers can move in immediately upon down payment. The greatest advantage of RFO is seeing the finished product and your investment before the money down. The negative point is the higher cost.
Whether it's pre-selling or RFO, condo in BGC is a wise investment. It is definitely a good buy. Having a strategic location, being a buyer or a seller in BGC is not as difficult as it seems.
For more info about pre-selling and ready-for-occupancy Bonifacio Global City condos for sale, you may give us a call so we can assist you in finding the most suitable investment for you.