McKinley West: Megaworld Fort's Most Elegant Township in the Metro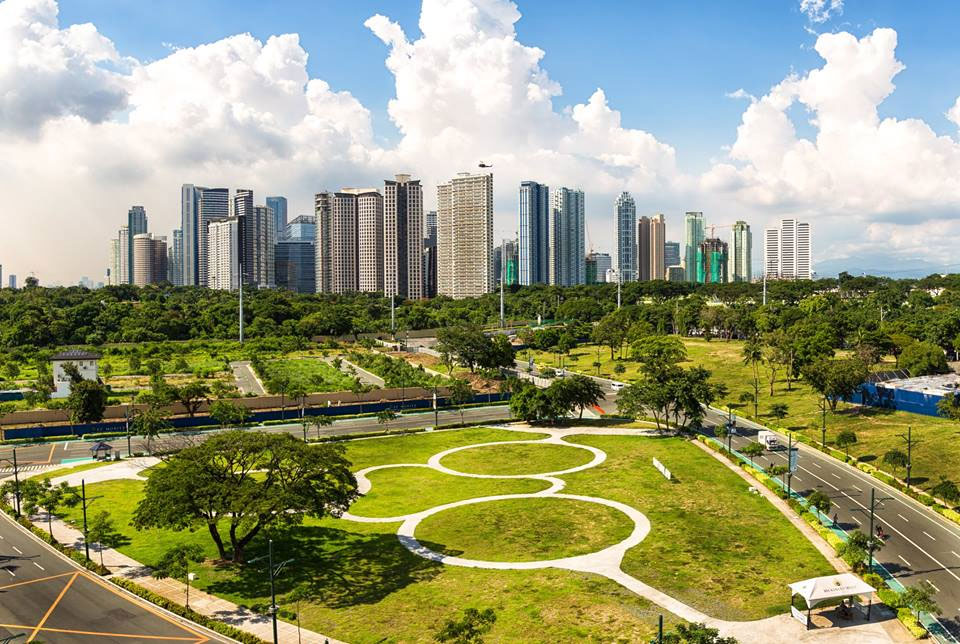 As the main development firm that started the concept of townships in the Philippines, Megaworld Fort has been a major player in the development of this new form of real estate and town building. It has created one of the most stunning ways of living for modern societies, removing the need for consistent journeys to larger cities and for smaller towns to be marginalized. This makes a big difference to the way the people live their lives, and the township of McKinley West has quickly become an example for all Metro townships with ambitions of genuine growth.
Somehow managing to combine beautiful old-school design with modern London-based architecture, this is a fine collection of both modern and classical. With over 285 residential lots, too, plenty of places exist for living and sampling what this wonderful venue has to offer. With over 34 hectares taken up by the project, too, this is a sizable piece of land that is committed to the change and progression of the entire region.
Everything in this grandiose township is made using the finest equipment and appliances, from top-rated kitchen equipment to bathroom solutions fit for an emperor. Global brands work to try and highlight designs, which are going to be major parts of the architectural landscape for years to come. Outside of just being trendy and cool itself, McKinley West has been the example to follow for townships all across the Metro region.
The Perfect Example of Modern Planning
Not only does this township play host to amazing residential areas with top-class facilities, but it also has fantastic employment opportunities. From the top of the range IT business parks to BPO buildings, this is a location that has industry and employment at the very heart of everything that it does. By combining advanced security with luxury, you can feel safe while you reach for the stars in this fantastic venue.
The friendly European nature of this township adds to its glamor and its overall appeal, creating structures that look classy yet exude functionality at the same time. With underground electrical fittings and massive water supplies, this is a location that has all the features it needs to provide comfortable, state of the art living for all. Everything that is added to this fantastic township is done so with an aim for elegance and style beyond what many would expect of such a location.
From the amazing St. Luke's Medical Center to the fantastic Venice Piazza Mall, this offers a way to enjoy the culture and class of Europe in an easily accessible location. Sitting right in the heart of BGC, this offers the perfect way for you to come and visit an upscale venue that offers work, play, and living all in the one place.
Townships were once viewed as something of a pipe dream – an idea that nobody with any sense would invest in. just one single look at McKinley West, though, paints a completely different picture – a picture of something far more in fitting with what modern society needs.