Megaworld Plans to Make Iloilo Business Park the Biggest CBD Outside Manila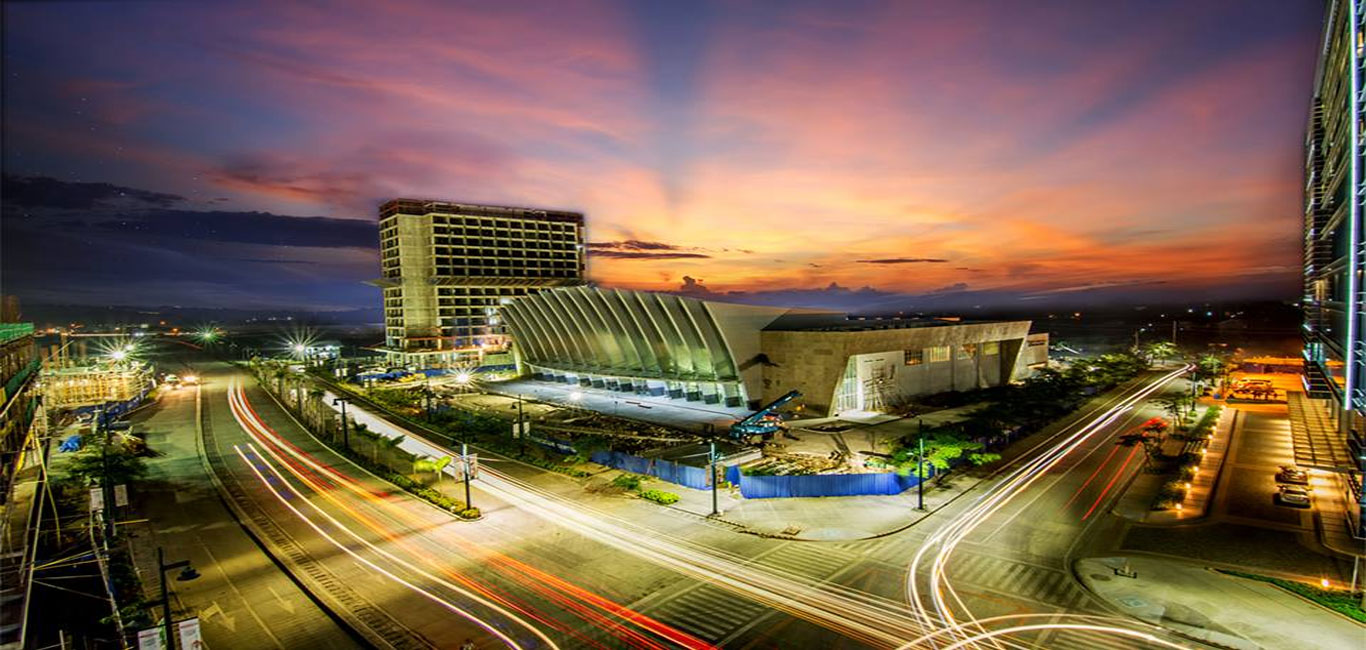 Having been on the development path for some time, it looks like Megaworld is about to make another significant investment. With the development of Iloilo Business Park carrying on, it's likely to become the largest CBD outside of Manila at this rate. As a thriving part of the industry and the economy, these developments are helping to recreate a culture of improvement around many parts of the country. With the likes of Iloilo only continuing to grow, too, this is only set to continue to be the case for many years to come.
This landmark move by Megaworld, then, to make Iloilo Business Park grow even further, is likely to cause particular ripples across the region overall. As they look to make this location grow beyond recent times, ever since the slow start of 2015, this looks to showcase just how far the location has already grown. With development now well underway, the only direction for Iloilo Business Park is expansion, development, and improvement.
With the development of restaurants, malls, commercial locations, districts for office work and various other inputs already being installed, the make-over is already complete. This has seen the likes of the Marriott Hotel come into the area, now, further enhancing the reputation and the quality of the offerings that are being put out.
It's this kind of development and constant strive for improvement that is seeing Megaworld put such an investment of time and effort into the improvement of the business park itself. With a reported P35 billion being laid out by Megaworld for this project to continue development, the long-term ambition of increasing its size no longer looks like just an aim or a stated ambition, it now looks like it's full-steam ahead.
This is vital for ensuring that the whole development can continue along the right tracks. This is supposed to be the single largest investment made by any property firm in Iloilo, showcasing just how important Megaworld see this to be as part of their long-term ambitions and plans. This is, therefore, likely to become the central business park within the area and establish itself as the largest commercial business district outside of Manila.
This is important for the region as much as the country. The further diversification and improvement of opportunity can only be a good thing for the future. As investment continues at pace and the living standards of so many continue to improve and grow, this kind of modernizations can only be a good thing.
Having bounced back impeccably from the slow start that had concerned so many, this is a telling development within the region. Now, Iloilo Business Park stands as one of the most hotly discussed topics within Visayas, with many well appreciative of the role its development plays. As it continues to grow, the prospects for the region as a whole continue to reach even higher.
If you are interested in owning a condominium unit in Iloilo, feel free to visit our township page: http://megaworldfort.com.ph/townships/iloilo-business-park/