Why Invest in 8 Newtown Boulevard?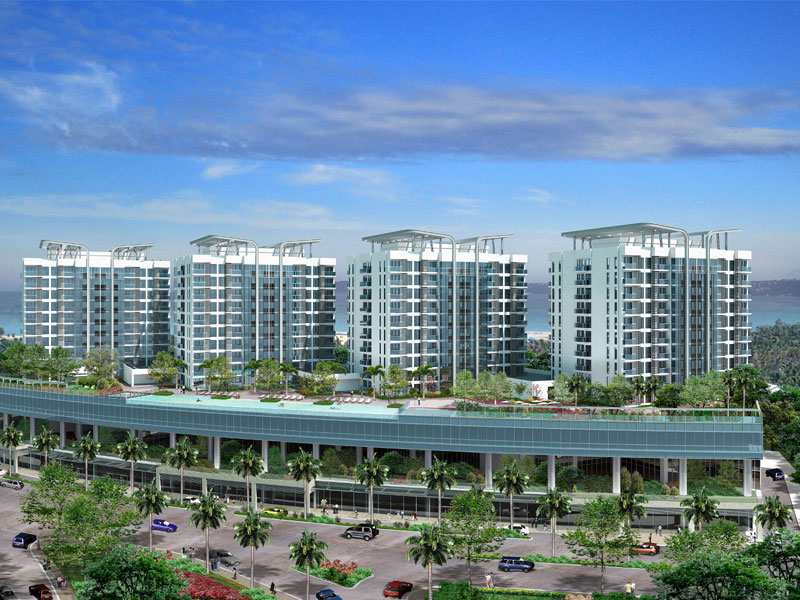 For anyone looking to make some intelligent and insightful real estate investment, knowing where to look obviously matters. One of the fastest growing and most appreciated landscapes at the moment to invest your time and money into, though, is the wonderful 8 Newtown Boulevard. This is a fantastically diverse landscape that is growing all the time, bringing in new amenities that helps to make a great place to live turn into something even more impressive.
The condos for sale on 8 Newtown Boulevard make a huge difference to the way that you think about life itself. Offering grandiose accommodation in a location that can make it easy for you to just relax and enjoy yourself, this is the kind of living space that is bound to make investing in 8 Newtown Boulevard an investment that you should never go against.
This location is put together by Megaworld Corporation, one of the most impressive township builders around at this moment. With a thrilling range of destinations taken care of in Mactan, they make it easy for anyone to move here and settle into an extensive and delightful part of the world. This is a location that makes it easy to live a life of enthralling challenge, exploration and excitement!
This is a 16-hectare location that makes it incredible easy for people to live within the Visayas in the Philippines. If location matters to you, then what better place to live than the very definition of an attractive and outstanding location in the Philippines? By offering access to some of the finest condos in the country, this allows for world-class living at fair and affordable costs.
Success is something that you should celebrate – so why not do so with the help of one of the outstanding 8 Newtown Boulevard condos? They are designed to make sure that luxurious living becomes something that you grow accustomed to, not shocked by.
It's a part of the birth and expansive hart of an ever-growing part of the Philippines real estate projects and dreams. By simply choosing a location here you are immediately moving up in the world; moving to prime real estate that is only going to continue to grow, change and improve as time goes on.
With leisure hubs that make sure you are never bored surrounded by world class restaurants and entertainment features, this makes it easier than ever for you to enjoy a way of living that very few people ever get to experience themselves. This is the true art of high-class living that can make all the difference in your life for years to come.
This new area includes both indoor and outdoor locations that means you can enjoy both the indoor landscape as well as the marvelous weather all year round.
If you are in the mood for investing in property that is all about luxurious and classy living, then making an investment in the wonderful 8 Newtown Boulevard may be all that you need to infuse success. Contact us for more info!