Oceanway Residences – Boracay Condos for Sale
AVAIL OF OUR SPECIAL PROMO DISCOUNT UNTIL 
OCTOBER 31
ONLY
European-Inspired Living on a Beach Setting
Boracay Island is considered as a piece of paradise located in one of the countless beautiful islands of the Philippines, Aklan province. Ranked as the number 1 tourist destination in Asia, everyone would truly dream of owning a piece of this paradise. Would you believe that this idea is now possible? Megaworld makes this seemingly impossible dream into reality.
How about a glimpse of Europe on the side? How brilliant, right? Europe and Boracay in one, two of the most breath-taking spots in the world. Oceanway Residences offers a jaw-dropping landscape with a view of the luxurious beach composed of four modern Spanish-inspired mid-rise condominium clusters.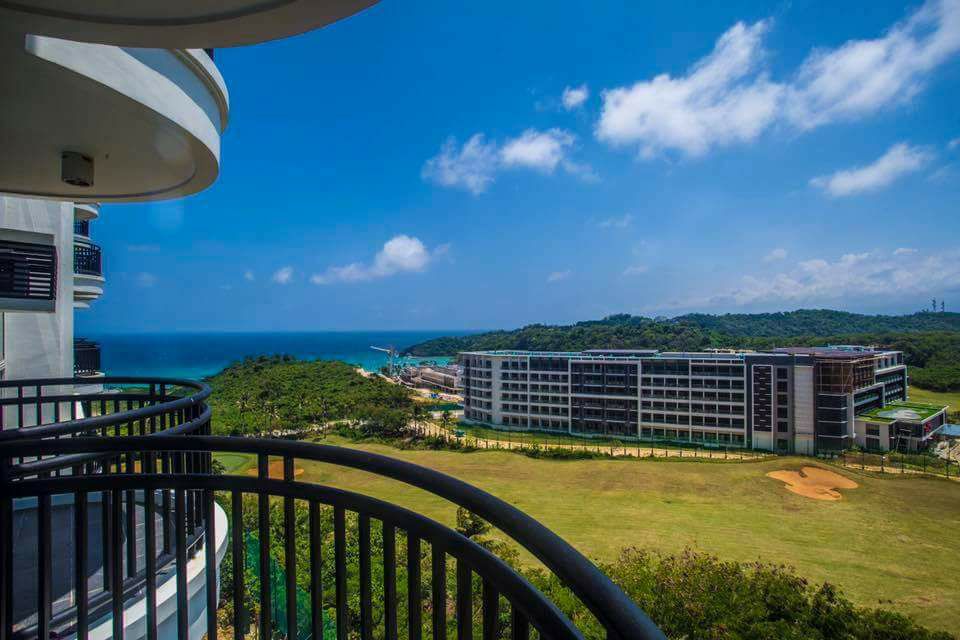 Amazing View from Your Own Balcony
Witness the exquisite view of the Sibuyan Sea straight from the balcony of your homes while it faces the Sulu Sea in the west. Indeed, it's an ocean way blessed with fine sandy shores all at your doorstep. Just open your door and feel the ocean breeze. No doubt, this is the best stress-relieving experience that not even a sack of money can replace.
Beach life is everybody's way to escape from the busy feels of the city. Spending few days in the beach is truly healing. What more if you'll be spending the rest of your life there? Having a home is an achievement. Owning one at the heart of the beautiful Boracay Island is priceless.
What Else Do Oceanway Residences Offer?
Spectacular views of the ocean and golf course. Azure ocean and refreshing green grass, nature's view that is incomparable. The island's highest peak, Mt. Luho can also be viewed from the balcony. Aside from the seas, the Fairways and Bluewater Golf Courses greet you with a wonderful morning. Imagine waking up and seeing all these every day, you wouldn't wish to close your eyes once more.
Oceanway Residences has two phases located along Newcoast Village at the heart of Boracay Island. Phase 1 has four towers while Phase 2 has a total of three towers. It's a modern Spanish-inspired mid-rise condominium with six stories close enough to feel the cool breeze from the beach. There are limited units ranging from 45 to 66 units per tower so hurry up before it lasts. An array of units with one bedroom to two bedrooms is available to choose from. A unique feature of Oceanway Residences is the balcony for each luxurious condominium unit. It's the doorway to make the viewing experience extra special.
Oceanway Residences Features and Highlights. Each unit has individual electric and water sub-meters. Provisions for cable lines, telephone lines, Internet connections are also available. Individual Condominium Certificate of Title will be issued to homeowners.
Oceanway Residences Amenities. Lounge area is present for every cluster. Run by high-end technology, two high-speed passenger elevators are available per cluster. Each is interior-designed ready to amaze each passenger making short distance traveling another worthy experience. Every corner of this property reflects state-of-the-art facility.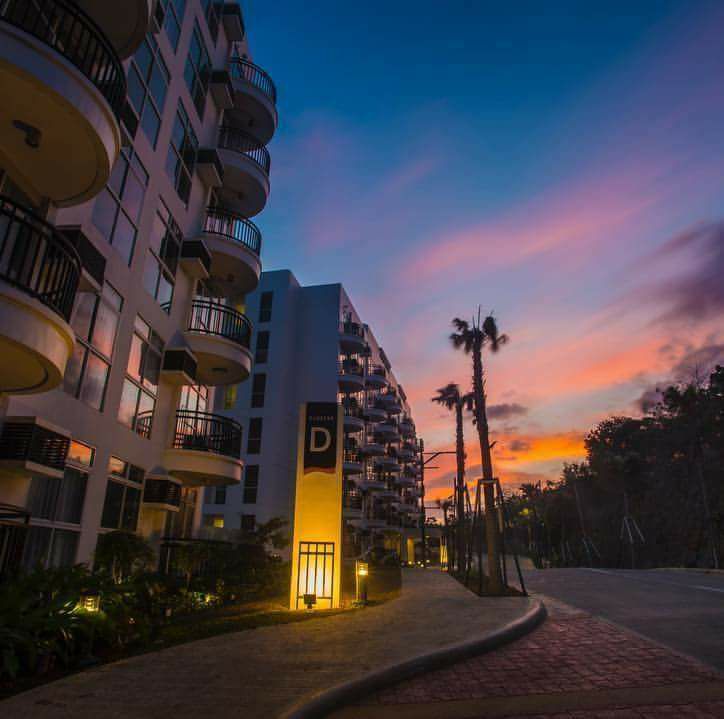 Self-Sustaining Island Paradise
Security is another facet given strong attention. All units have automatic fire sprinkler system. To ensure ample supply of water, overhead water tank and underground cistern are also available. Fear not on power shortage. Despite its isolation from the sources of electricity in the urban cities, there is standby power generator for common and selected areas. Nightlife is lively and pulsating. The lights give life to the vibrant parties few steps away from home.
Security office and building administrators are also within reach. Need to travel to another station? Service vehicles are available to escort you anywhere you go. Accessible and perfectly crafted at the heart of the island of Boracay, how are Oceanway Residences viewed from the inside?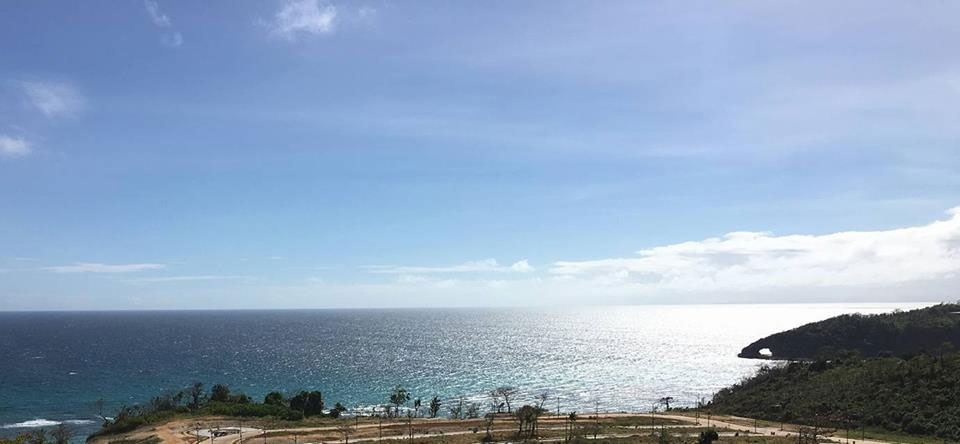 Your Dream Beach Life Now a Reality
Master bedrooms with closet, toilet, and bathtub formed with homogenous floor and walls, you would surely love to spend time while having a good shower. Not only these, partial glass shower encloses toilet and baths. Living and dining areas have ceramic plank floorings. In addition to these, kitchen and toilets have mechanical ventilation.
Indeed, its beauty isn't just superficial, it eventually starts from how it's founded and crafted from the inside. Feel like strolling at the village and walking by the beach? Going to Boracay Newcoast Shophouses is just a short stroll away. Other leisure attractions are very accessible, too.
Island living has never been so special and exciting as it is! Experience life in a luxurious residential condominium proudly materialized by a giant in real estate development, Megaworld in partnership with Global Estate Resorts, Inc. Your dream beach life is within reach through Oceanway Residences.