One Manchester Place – Condos for Sale
AVAIL OF OUR SPECIAL PROMO DISCOUNT UNTIL 
OCTOBER 31
ONLY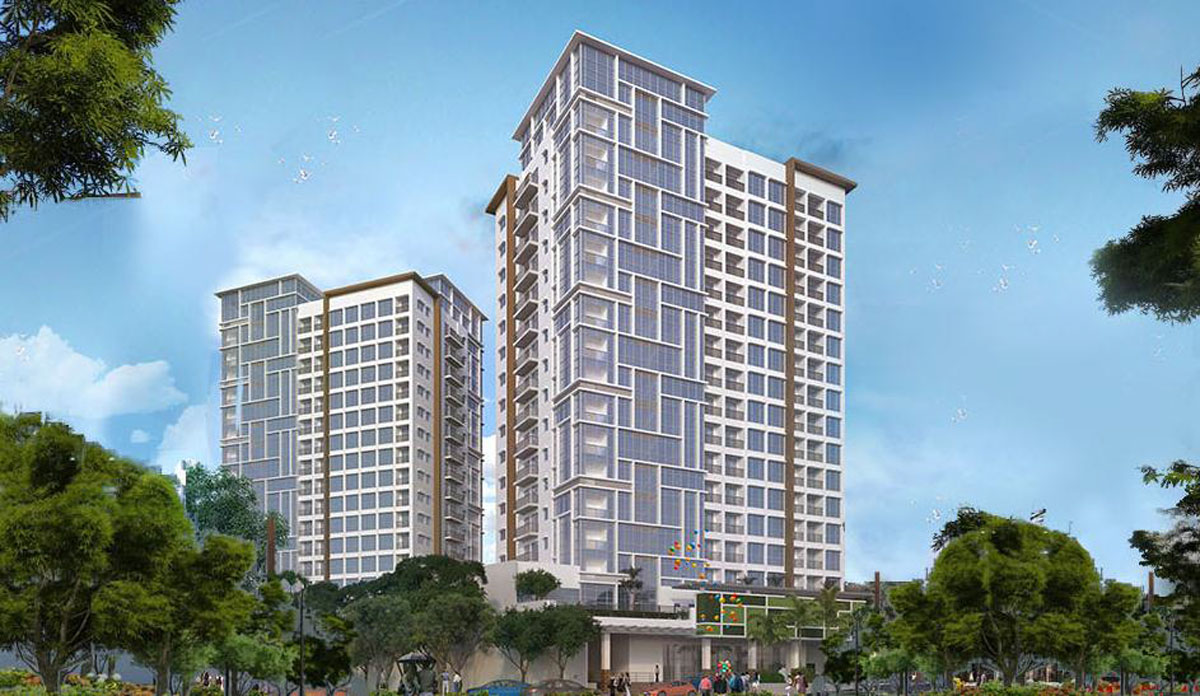 Metropolitan Living in a Beach Setting
Megaworld Corporation once again successfully redefined the standards of modern living with the arrival of The Mactan Newton township in Cebu. One of its three developments, One Manchester Place, is intended to provide another stylish way of living to its upcoming residents of the twenty-eight (28) hectare community. This development is a two (2) tower real estate property that will have a direct access to a mall –  to be named Lifestyle Mall.
Further, every condominium unit will have its own magnificent views of top tourist destinations like Magellan Monument, Mactan Shrine, or the Hilutungan Channel. In One Manchester Place, you get the same convenience from other Metropolitan townships like McKinley Hill, Newport City, and Eastwood City, but in a wonderful and relaxing beach setting.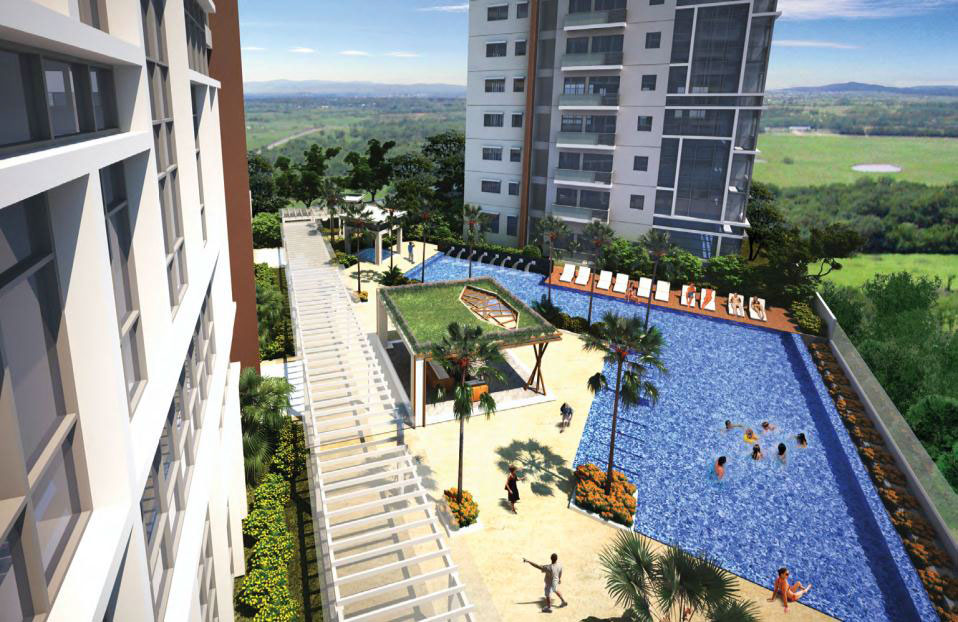 A Self-Sustaining Beach Community: The First of it's Kind in the Philippines
Incorporating the best features of 21st century way of living, Megaworld's One Manchester Place take into consideration all aspects that you can imagine from a first-class residential real estate development. This Mactan Newtown project assures a never-before-seen ambiance that best defines the company's signature mark of contemporary living within a self-sustaining neighborhood.
Experience what it's like to live in a modern European community with a twist of tropical ambiance. Now that this part of the Philippines has been slowly becoming a business hub, it's only high time for Cebu to have a real estate development like Mactan Newtown's One Manchester Place. This contemporary development raises the standard a notch above your typical condominium – probably even better than those seen in Metro Manila.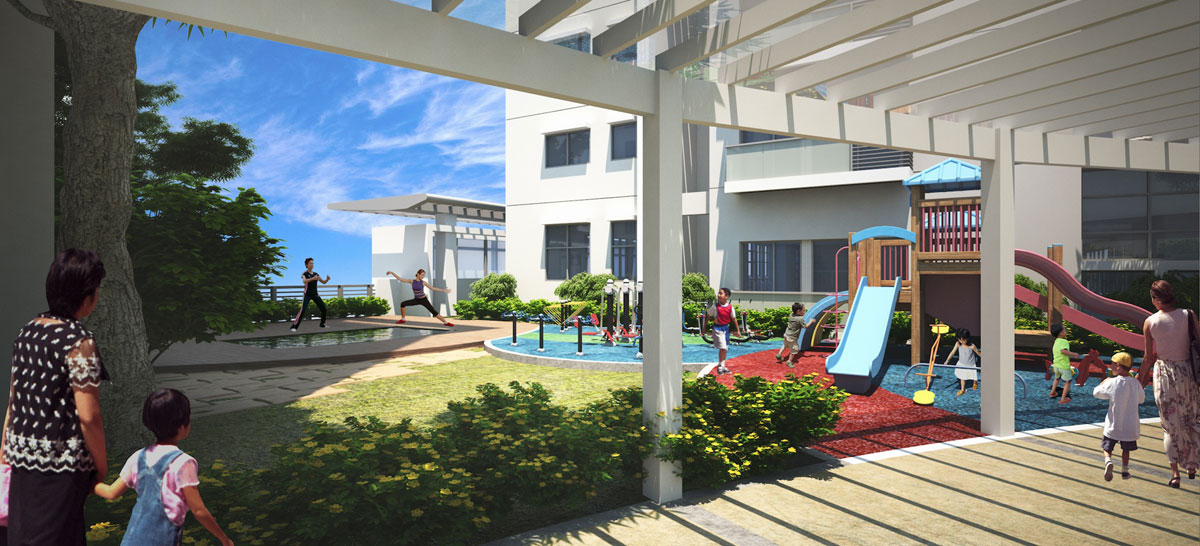 Privacy for its Residents a Top Priority
This development also provides every necessities a resident might need, including twenty-five (25) meter lap pool, a fitness facility, day care center, kiddie play area, jogging lane, reading nook, reflexology center, business center, spa-inspired pool, outdoor shower, pavilion, composite wood sunbathing deck, and inside-water lounging area among other amenities. One Manchester Place provides the privacy every family is looking for. In Tower 2, only 14 residential units per level will be built. In Tower 3, there will only be 10 residential units on each floor. Everyone will surely appreciate their newfound privacy, while at the same time having the option to socialize with others if they decide to have some fun.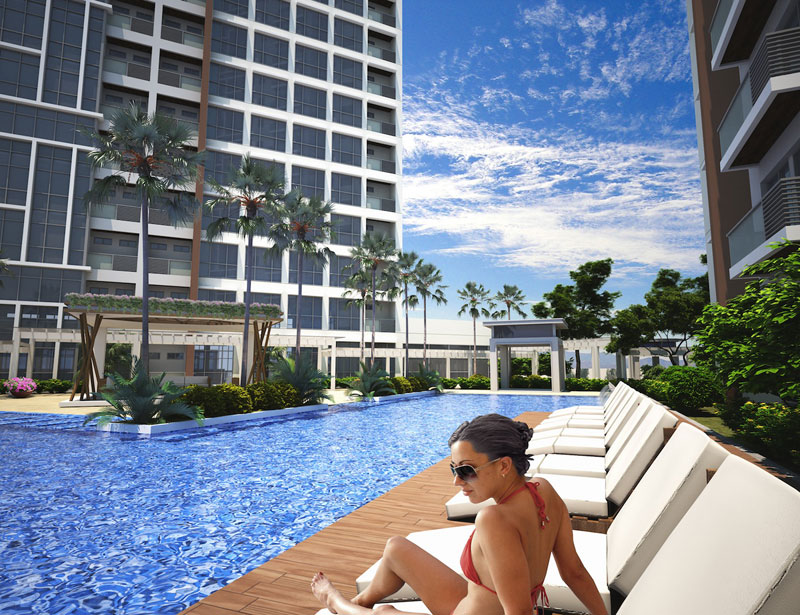 Luxurious, Yet Well-Designed Residential Condominium Units
Here, recreational options are endless, complete with things you need and things you never imagined you needed in your life. Air circulation on every unit will be a mixture of natural and mechanical. The windows of the condominiums are awning-type, the best type of window for residential buildings. Aside from bedroom and living room, units will have spacious dining and kitchen area. To take advantage of the beautiful view, most units provide pool view or beach view throughout the residential development. Regardless of its size, whether you choose a three (3) bedroom or a studio unit, you will have the chance to get a sea view of Mactan or a relaxing view of the swimming pool.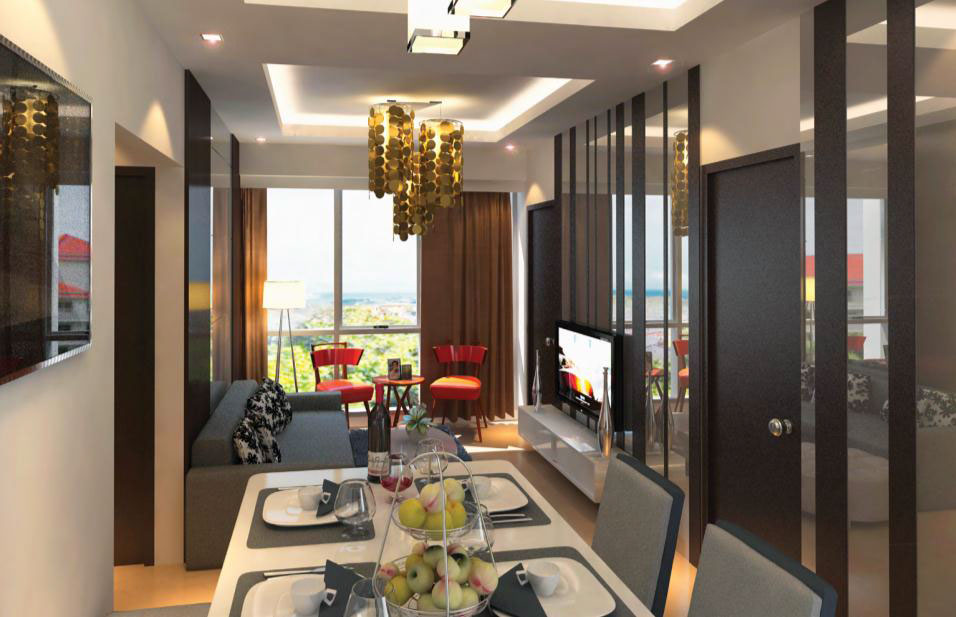 Accessibility and Convenience Like No Other
This contemporary-designed real estate that is part of the Mactan Newtown township is comprised of business establishments at the ground floor (retail shops and fine dining), an office building in the vicinity, and two 18-storey residential towers, which makes things more accessible to its residents. In One Manchester Place, all the up-to-date lifestyle perks are just an elevator ride away. From your unit, just go straight to the ground floor commercial establishments to shop for almost everything you need. At the convenience store, get your everyday essentials; you can also go straight to one of the restaurants if you don't feel like cooking. Explore specialty stores for something new and unique, and take a much-needed break and meet some friends from any of the coffee shops out there.