Saint Honore – Condo Units for Sale
AVAIL OF OUR SPECIAL PROMO DISCOUNT UNTIL 
OCTOBER 31
ONLY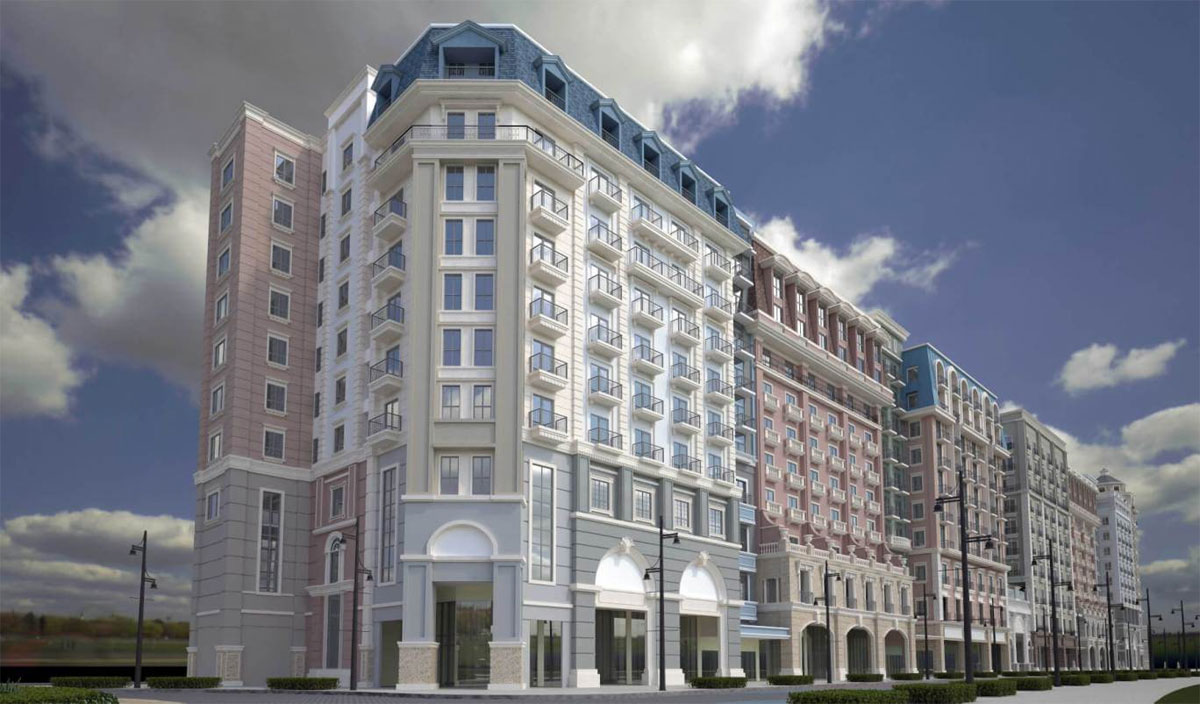 As part of the unique Iloilo Business Park, Saint Honore is the perfect place for you to come to if you are looking for an extensive and exciting 10-level, 168-unit condo location. Saint Honore is designed to make it easy for each and every resident to enjoy a unique quality of life that ensures you can have a fun and engaging experience. When you have earned the chance to live in a place such a Saint Honore, then you can easily make the most of a new experience thanks to all the help that Saint Honore provides you with!
Helping to revive a grandiose look that comes from days gone by, this part of the epic IBP 72-hectare complex is the perfect place to come and live in comfortable class. This is a location with a unique combination of Parisian style and grandeur brought directly to Iloilo City. If you would like to live somewhere a bit more unique but you would also like to make the most of classic European style, then Saint Honore is the perfect place for you to turn to.
So, what can you expect when you live in the Saint Honore condo district?
The Perfect Combination of Culture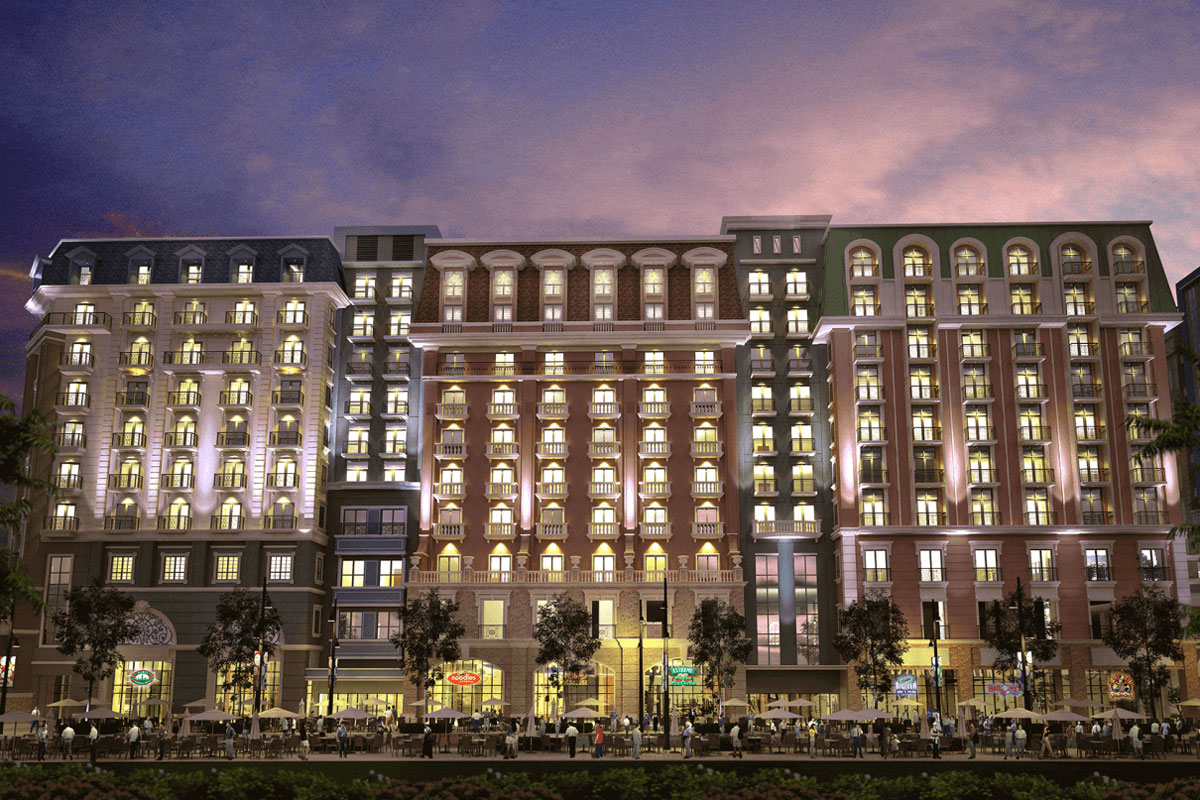 This wonderful location is the perfect way for you to enjoy a lap of luxury built on the principles that makes major European cities glitter. With upmarket boutiques, major landmarks and unique buildings, this is the perfect place for you to turn to. This takes inspiration from old downtown Paris, making it easy for you to engage with a unique condominium that ensures you can have a fun and engaging experience.
You've got your own swimming pool, a full pool lounge to relax in, and also a kiddie pool that allows you to leave the kids to have some fun in a safe and supervised pool experience. This keeps adults and children feel to live as they wish, ensuring that you can all take part in a fun and exciting living experience fit for all needs and lifestyles.
A big part of what makes Saint Honore such a great place to live, however, is the enjoyment that the variety of activities allows you to take part in. from the unique Atrium to the excellent décor and furniture, you can enjoy a unique living experience that feels like you've made the move to Paradise in no time!
Engage with Ideal Business Function
A major part of the Saint Honore system, though, is the unique section of the function rooms. These are provided as a means for you to deliver a fun and exciting location for social functions, business functions, or anything else that you might want to put on. This is a major part of the engagement that you get when you come to this unique location. It's an easy way for you to take part in functions or to throw an event that is going to make sure you can give the perfect credence to any event.
Saint Honore is designed with the idea of allowing for professional and engaging features for both business needs and comfortable needs. The function can be used for anything from wedding celebrations to a big business speech to celebrate a successful year. We all have our own choices and preferences for why we might decide to live in a location such as Saint Honore.
Are you looking for a fun way to have some fun while getting to live in a location that allows you to taste a first-hand experience of where your success has finally taken you? Then Saint Honore is for you.
Relax with Style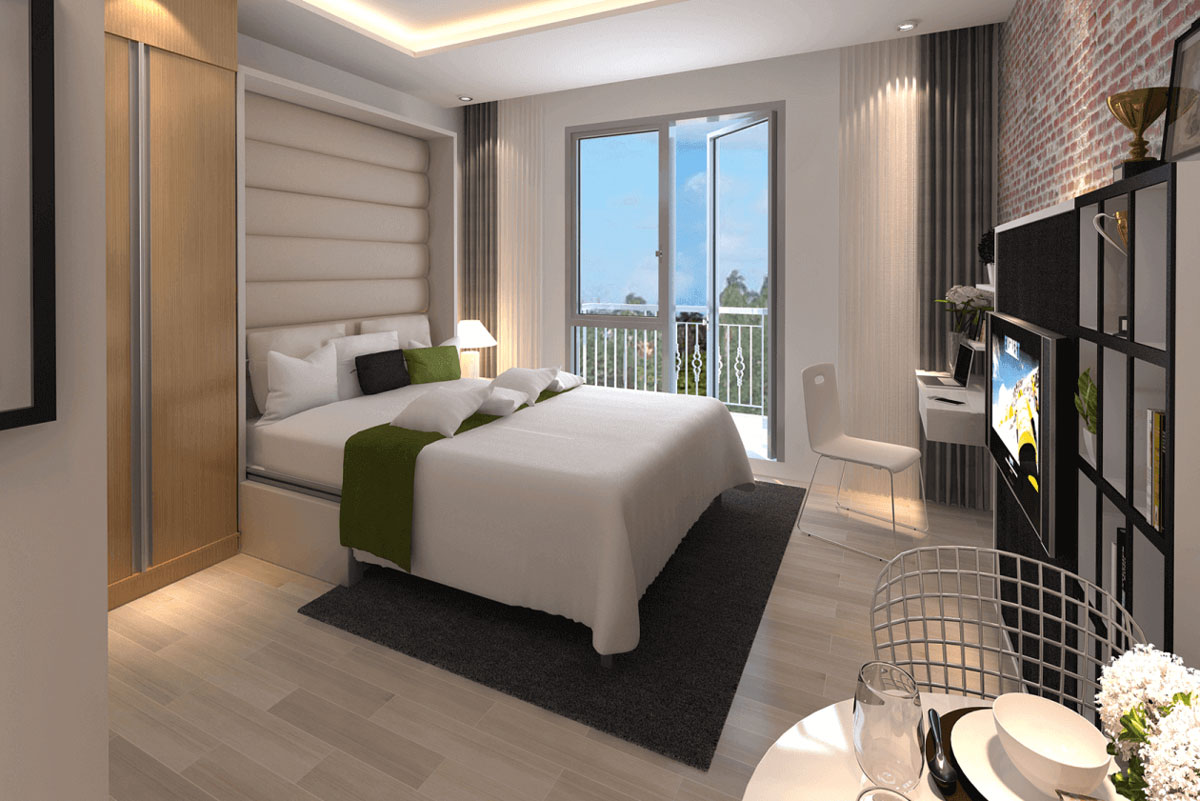 Another major part of the function of Saint Honore, though, is the ease in which it allows you to just relax and have some fun. From the swimming pool and pool lounge to the kiddie pools and Jacuzzis, you have all the help that you need to enjoy a bit of refreshing success. The swimming pool in particular is a great way to make sure that you can just enjoy the fruits or your success.
Sit in the gaze of the sun, enjoying a comfortable living experience that is bound to leave you celebrating your own success so far. The children's pool makes it easy for the kids to do their own thing, too, ensuring that neither you or the children are forced to interact in the same circles. Leave your children to enjoy everything that the Saint Honore has to offer with the help of the pool area that allows for simple and easy engagement with the other residents of the Saint Honore.
With all of this, you can finally make sure that when you relax when living in Saint Honore that you are relaxing with a bit of style and class!
Stay in Perfect Shape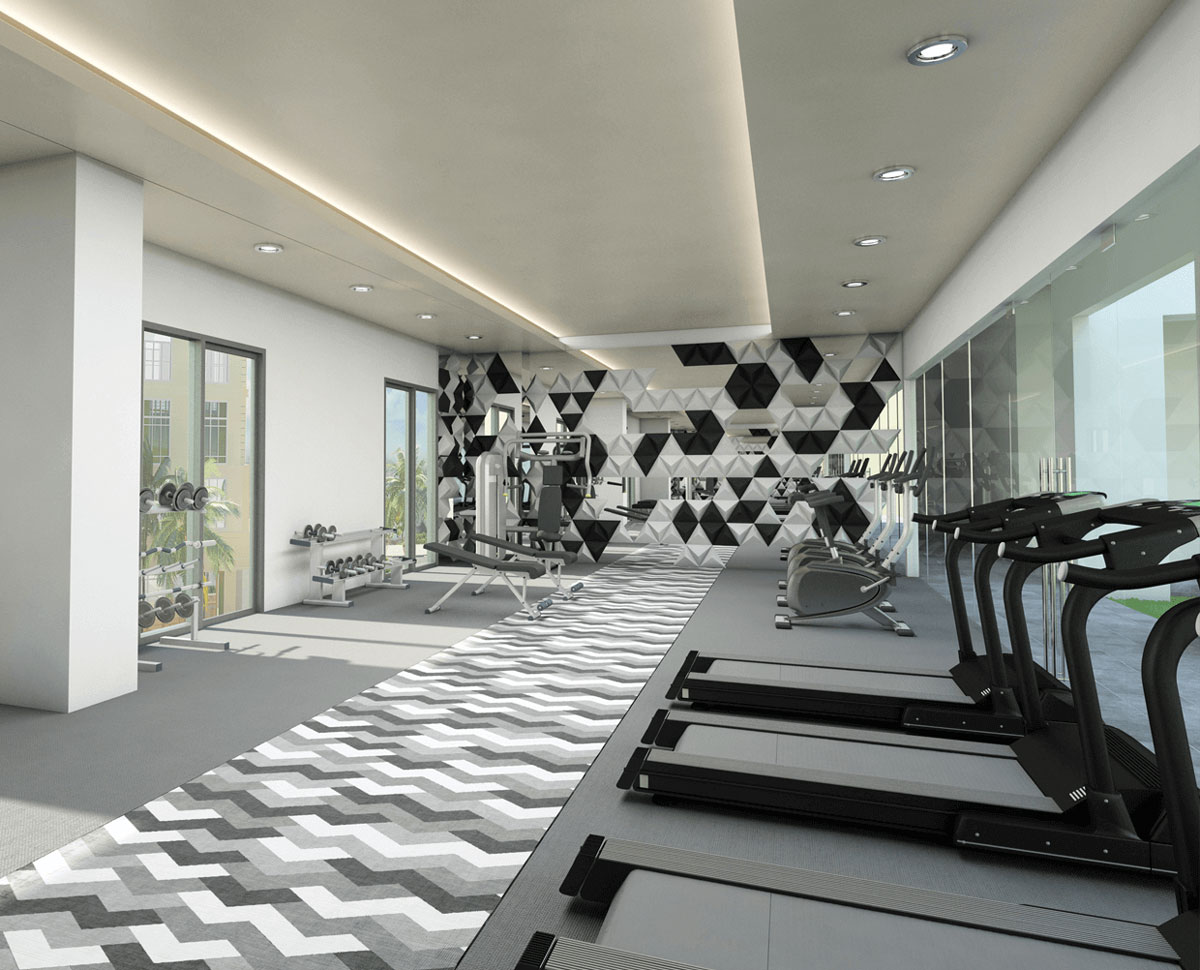 Also, the Saint Honore offers a brilliant fitness gym for you to take part in. With all the equipment that you could possibly need to stay in shape and feel as great physically as you do mentally, you can make use of this world-class fitness gym to make sure that you look your best.
Many people love using the gym at Saint Honore as it offers such a fine selection of fitness solutions. Make sure that your body can enjoy a unique and engaging experience that helps to reduce pain in the body once and for all.
Staying in perfect shape can be a hard thing to do, but with so much of your time at Saint Honore spent enjoying your success and the hard work that earned you this condo, it becomes very easy for you to just stretch out and relax in a unique and beautiful environment.
With changing rooms and shower rooms, too, you can freshen up after any kind of spa event or time spent in the gym.
The Saint Honore experience is all about grandeur and class. If you would like to tape into that yourself, then this is going to be the perfect way to make sure you can finally give your body something back for all the hard work that you do!