Vineyard Residences – Condos for Sale
AVAIL OF OUR SPECIAL PROMO DISCOUNT UNTIL 
OCTOBER 31
ONLY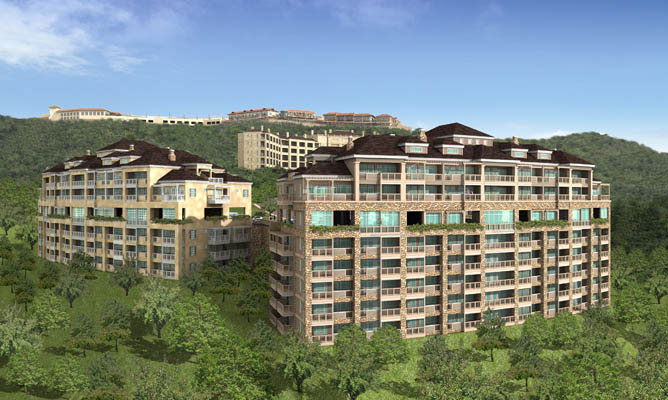 Enjoy A True Paradise for the Privileged
In life, success is something that you should never take for granted. The work that it takes to get to where you are trying to reach is immense – and it should be rewarded. If you take the time and the patience to build up an empire that allows you to move to the wonderful Vineyard Residences, then you have more than earned the right to live like royalty.
With these amazing locations – split up into three major venues – Merlot, Chardonnay, and Shiraz – this makes it easy for you to find a location to live that ensures you can enjoy a level of living that most simply dream of.
Residential Buildings:
Merlot – 8 storeys = 81 units -Turnover Date 2017
Chardonnay – 7 storeys = 70 units – Turnover Date 2017
Shiraz – 6 storeys = 94 units – Turnover Date 2019
Thanks to this amazing fusion of both laid-back luxury style and a backdrop that leaves one struggling for words to describe it, the Vineyard Residences ensures that anyone who has been successful can live in the perfect place to celebrate it. After working so hard to get to this point, you should be able to have the locations – and the amenities – that make that a possibility.
Interested in enjoying a new location to live in? Then the Vineyard Residences is just what you need.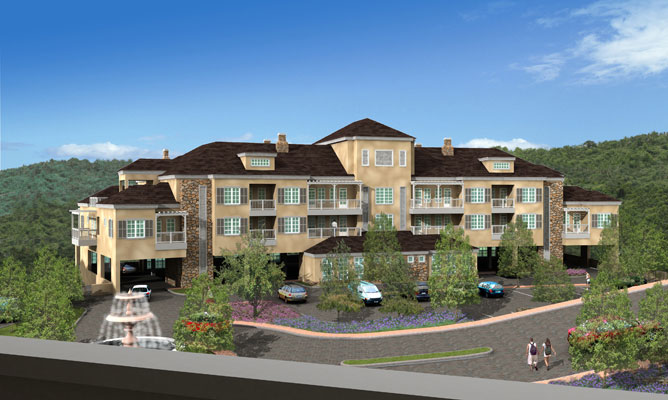 The Perfect Symbol for Success
With the help of the wonderful Vineyard Residences, you can make sure that you are living in the first and only vineyard luxury development within the country. This is truly a landmark location – one that many want to move into – and now you have the chance to enjoy exclusivity like never before.
As the first of its kind, the ambitious and attractive Vineyard Residences will provide you with access to three wonderful residential buildings. With three stunning towers that stand in the height of paradise, this makes it so incredibly easy for you to just buy into the atmosphere and the theme of the whole location.
Find it hard to get fully involved and integrated into an area like Vineyard Residences? Then fear not. The amenities and the range of features in these low-rise buildings make it so easy for you to do just that. Each of the three amazing buildings all takes their name from the very inspiration that helped this to be created – grape wine varieties.
As the culmination of the world that Twin Lakes Tagaytay has been through in recent years, the Vineyard Residences makes itself the perfect finishing point for any ambitious professional.
Your First Step to Simple, Stylish Living
As a location that is the very embodiment of enjoying your success in life, the Vineyard Residences makes it so incredibly easy to buy into a picturesque landscape. With 81, 70, and 94 units respectively shared across each of the buildings, this fantastic venue makes sure that you can find a living condition that provides immaculate conditions and perfect opportunity.
Finding that opportunity on your own can be a hard thing to pull off, but with the Vineyard Residences, it becomes so much simpler to make this work. There's plenty of space for those who want to find amazing, long-term solutions for living in true paradise. This brings a total of 117 hectares together, creating what has to be the most beautiful combination of mixed-use phasing possible.
If you are interested in seeing what the Vineyard Residences can provide for you, then you can probably answer the question quicker by looking at what has been left out!
This is a location that brings together all of your needs and wants into one perfectly designed and attractive area. By combining beauty with style, the Vineyard Residences ensure that living here never becomes anything more than the pleasure it should be.
Enjoy Every Amenity Possible with the Vineyard Residences
One of the major benefits of this location, though, is how easy it makes it for you to just settle in. Want to enjoy a fantastic stay with a beautiful background? Then the hotels here make it easy for you to make five-star living easy. It ensures that you can just relax and enjoy the success that your hard work has brought you up to this particular point.
Indeed, you can also enjoy a range of brilliant sporting activities thanks to the development of a world-class sports center. Take on your better half, enjoy a few games with other community members, or just relax on your own. Want to relax after winning a few rounds of the sport of your choice? Then take the time to head over to the amazing spa and enjoy relaxation in the best way possible!
Afterward, take a quick trek over to the various grape plantations within the Napa Valley and see everything that makes the Vineyard Residences so utterly desirable.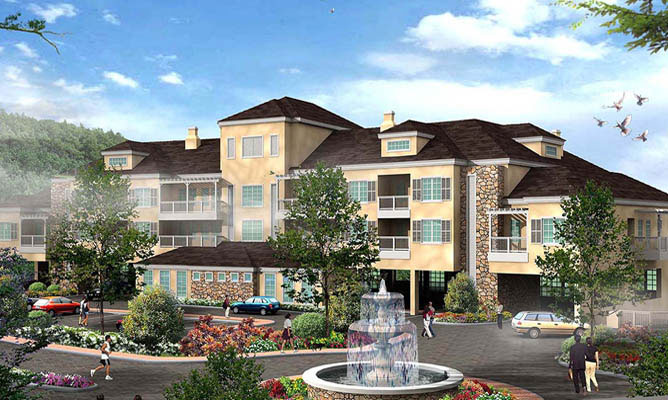 High-End Living Never Felt So Good
With the help of the Vineyard Residences, you can enjoy fantastic daily convenience thanks to the introduction of the new Vineyard Shopping Village. This location is going to introduce the perfect blend of stores and shops to take part in and find the perfect gifts, guides, and solutions to whatever you need.
Just a short walk from the Vineyard Residences, you can make sure that you always have access to what you need. From an amazing commercial arcade section to a brilliant and fashionable boutique that allows you to pick up the sharpest suit or the most stylish dress for that big event coming up.
Want to just relax away from the Vineyard Residences? Then you can enjoy the wonderful hang-out sections, coffee houses, restaurants and culinary stops along the way. Thanks to this, you can enjoy a wonderfully diverse lifestyle that makes it easy for you to live in a calm and stylish location.
Come here, and enjoy the best possible escape and reward for all of your success so far. It's the perfect way for you to enjoy Vineyard Residences; as part of the wonderful, new Twin Lakes township by Megaworld – Global Estate.