Where to Eat at McKinley Hill's Venice Grand Canal?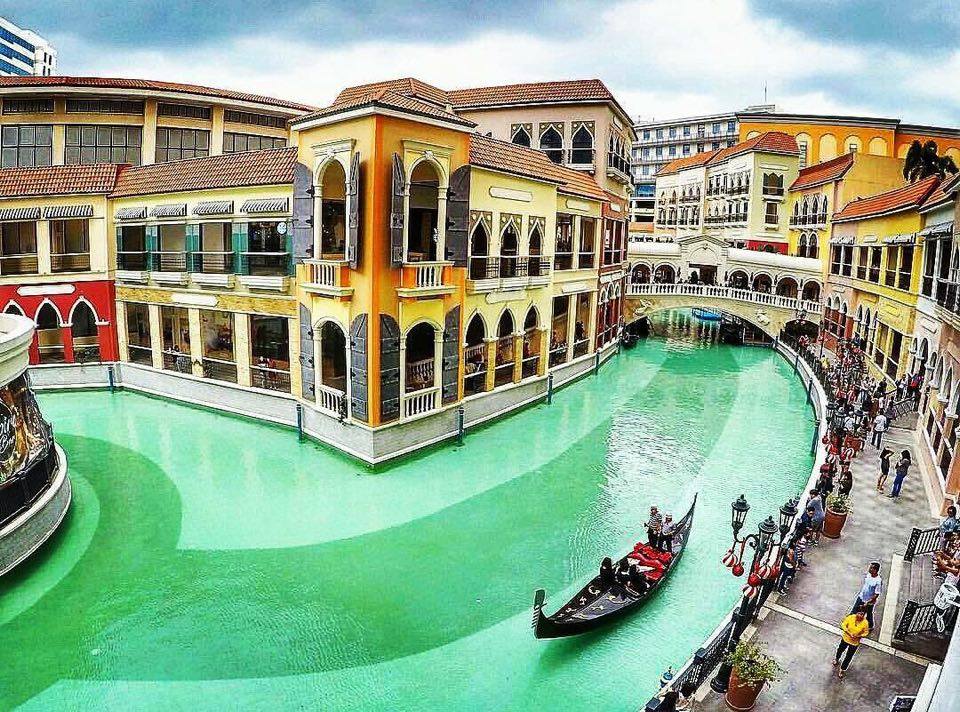 Without a doubt, the incredible development that has taken place at the Venice Grand Canal has been hugely impressive. From the wonderful range of entertainment venues to the Venice Luxury Residences developed by Megaworld, this offers a unique place to come and visit.
One of the most enjoyable factors about a visit out to this location, though, comes from the fine choice of eateries you can enjoy with your family and friends.
If you intend on heading out this way, then you might want to think about the following eating locations. 
Ponte Rialto 
Beloved by all who eat here, Ponte Rialto has built a real reputation for itself over the years. Known for classy and expansive Italian-based meals, this is the perfect place to come to if you are looking for a classic bite to eat named after one of the four famous bridges found 'back home' in Venice itself, this makes a fine place to eat for both quality of food and the richness of culture that surrounds it. 
Cuesina Garden Bistro 
The CGB is a fine place to come and visit if you are looking for some Filipino-themed foods. A quality range of meals await you inside, with various styles of dish from the region all available for you to try out and sample. A fine location to come to when you want to enjoy something a little different from the norm. The style of such food is rather unique, and makes a fine alternative when you require something more distinct for your palate.
Alab 
A restaurant to visit if you enjoy Filipino dishes again, but don't quite fancy the above. Alab is a homely location to turn to, with a very clear and enjoyable atmosphere that makes sitting in here a real treat to enjoy. With some quality foods on offer, too, from the lechon na crispy pata to the abodong pula, this place is known to help satisfy even the most peculiar and specific of taste buds. 
Galo 
A location for Latin American based dishes, this is a fine place to turn to when you require something a little different from the norm. With flame-grilled chickens and chorizo-based dishes, too, this is a location that can help spice it up if you find much of the above too similar in style. All in all, this is a fine place to turn to when you are looking for something nice and familiar, from a plate of nachos to some quesadillas.
The Meatball Revolution 
A fine location within the area for a bit of fine dining, this is a really classic Italian-style meatball bar. It's got a wonderful DIY meatball option, too, where you can choose everything from the flavor of the sauce to the toppings and even the kind of side that you would like to have with them. Awesome!
So, outside of quality condo development, you'll also find some wonderful restaurants waiting for you. This is just a taster of what this wonderful location has to offer – be sure to experiment and look even further too!